Latest
News
Leaders for Tomorrow Launch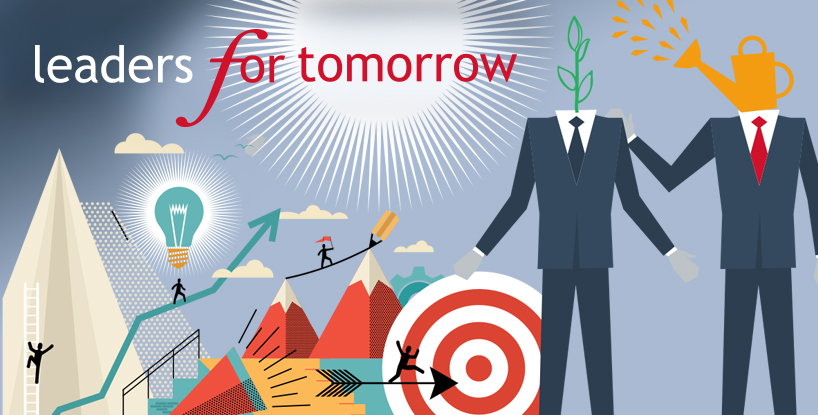 On behalf of PeopleFirst, I am pleased to formally launch the Leaders for Tomorrow programme. This is a CSR initiative developed and managed by PeopleFirst and is aimed at providing young individuals (graduates & post graduates) across the UAE with an opportunity to connect and interact with experienced professionals from different industry sectors through a structured mentoring programme.
The programme provides a structured framework to initiate and facilitate mentoring relationships that will support many young individuals across the region in their professional development. At the same time it will give working professionals the opportunity to give back to their communities and shape the future generation of leaders.
We need your support to help make this programme a success. Download the programme guidelines (see link below) that tell you everything you need to know about the programme. Please take a moment to read this and get in contact if you would like to be a Mentor or if you would like to take part in the programme as a Mentee.
Contact us at leaders@peoplefirstme.com and lets give back by sharing our experiences and developing talent for the future!